Garage Door Repair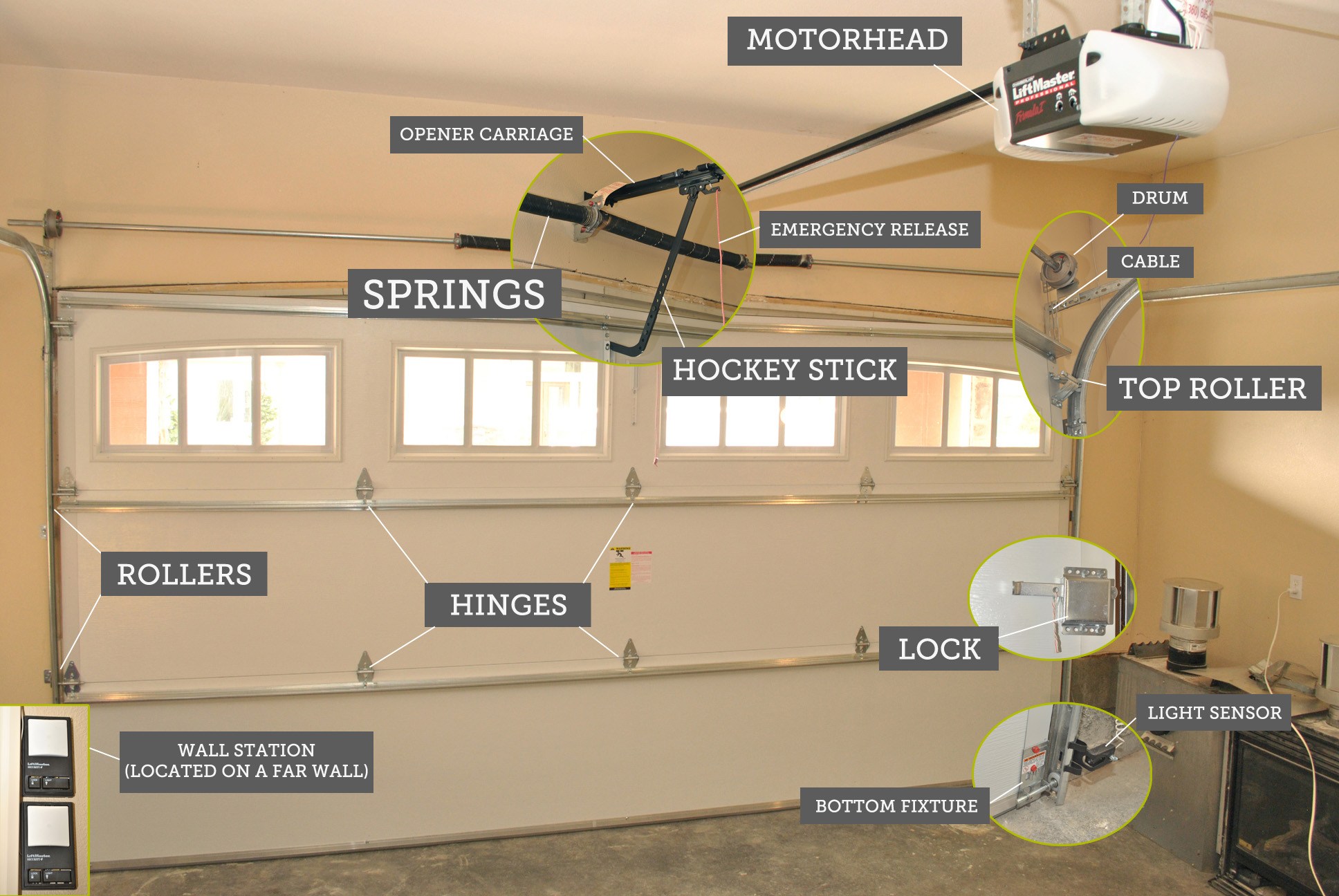 Garage Door Repair – Years of wear on your garage door will result malfunction of the garage door and the garage door mechanisms. Garage door that is not properly functioning will have a major affect on your everyday routine and schedule and even more important that it will have a major affect on your property security.
In Lincoln Garage Door Repair we specialize in repairing and replacing damaged rollers, non functional openers, broken springs, bent tracks, broken panels, torn cables, bent hinges and more.
With more than a decade on avarage of repairing garage doors, our garage door repair technicians are trained to handle a very large variety of garage door problem in almost all types of garage doors styles, sizes and brands.
In Lincoln Garage Door Repair we truly believe that honest and upfront approach is one of the biggest keys for success, as a local garage door repair company that based on repeating customers we always want to make sure our customers are completely satisfied and the first step to achieve that when our garage door repair technician is arriving to our customer property is to provide a full diagnostic of the garage door and according to that to walk the customer through the best and the most affordable options of the repair, only after educating the customer, going over everything with him and only after his signature and his complete agreement for the repair that need to be made and the agreement to the price of the project, only than our garage door repair technician will start working on the garage door.
In Lincoln Garage Door Repair you will never face hidden fees and you will never receive additional charges after the repair is complete, the price you see is the price you pay, always.
We also proud to say that we are the garage door repair company with the best availability in Lincoln and the surrounding areas, our great same day garage door repair service is available 7 days a week with no extra charges for weekends appointments and we can get to you to take care of your garage door problems as fast as one hour from the time of the job request when possible.
Our Lincoln Garage Door Repair representatives always on standby for your call and they will love to provide you additional and more detailed information regarding our garage door repair availability and about scheduling, pricing options and more. Give us a call today (402) 413-1871.